We are the complete soccer club. Our vision, motivation and determination to be the top club in Northern California is second to none. In just a few short years, we have done what has taken other clubs 30 years to accomplish. We have alumni who have played and/or are playing for:
US Youth National Teams
Mexican Youth National Teams
Top NCAA Division I schools which include: UCLA, Stanford, Indiana University, Wake Forest, Sac State, San Diego State, Colorado College, among others
The San Jose Earthquakes
Our players are filling up the ODP and PDP rosters, a testament to our Train, Play, Win methodology. The training curriculum we developed is the reason for our huge success along with the support from our coaches, players and families.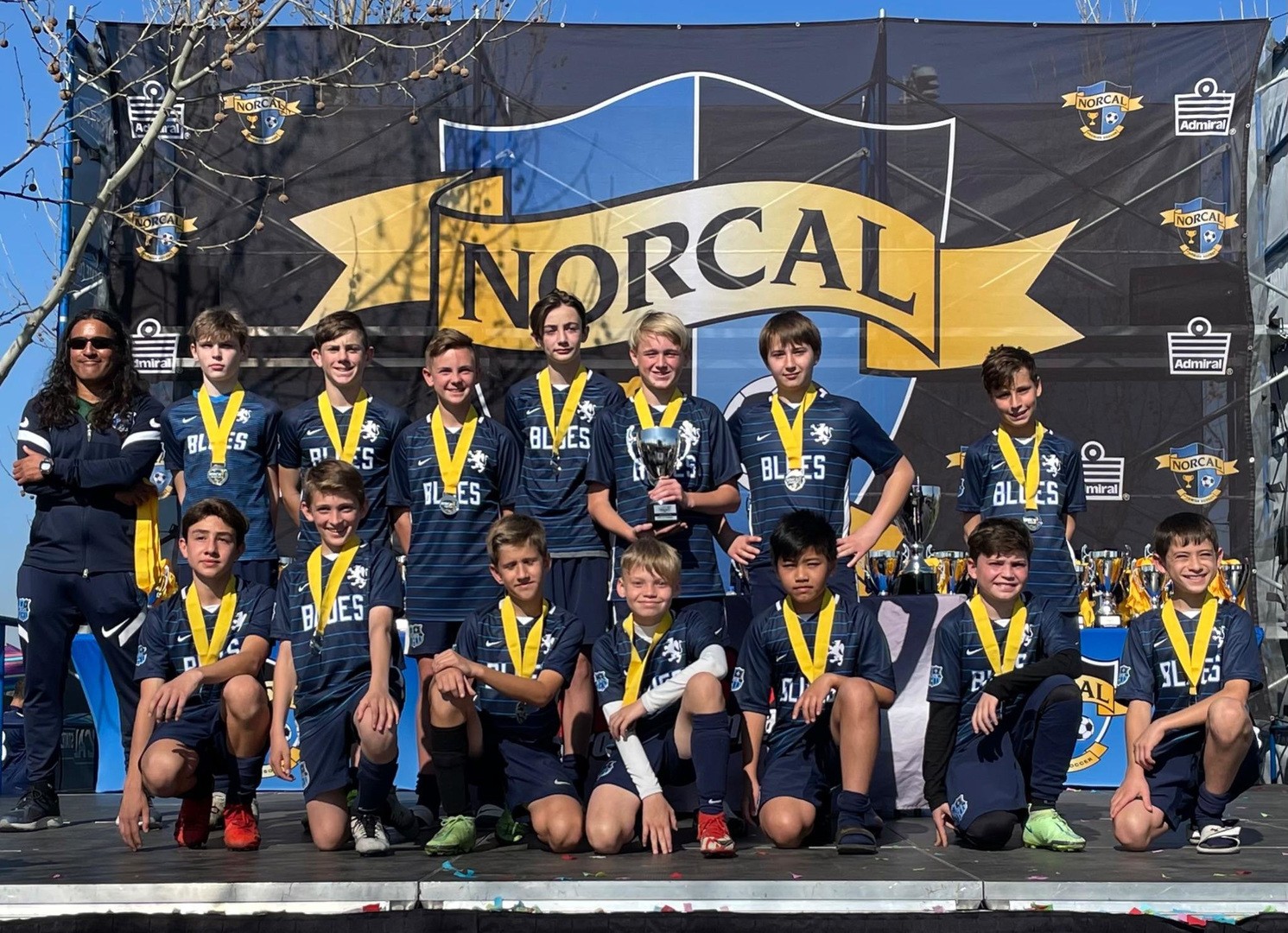 The reason for our player development success?
For our players 12 & under, we ensure the fundamental ball skills are mastered so our players have the technical ability to learn the tactical side of the game as they grow older. Also, provide the instruction & environment so all of our players master the 1v1, 2v1, 2v2, 3v2 & 3v3 attacking and defending skills of soccer.
For our players 13 & older, the emphasis is to continue to practice ball skills - attacking & defending skills but begin to emphasize team tactics and team play. As our players get older, teach them more & more tactics and principles of play so our players have a thorough understanding of the game by the time they age out of our club and are ready for the next level.
The secret to Blues FC's success is a proven soccer skills curriculum that our highly-credentialed, professional coaches embrace and teach at every age and skill level.